Features
PagerTree's features streamline the on-call process by making it easy to schedule rotations, route incoming incidents, and alert the right team members every time.
On-Call Schedules
Easily create on-call schedules with our drag-n-drop scheduler. For more complex scenarios, make use of our recurring schedules to repeat events.
Escalation Layers
Provide your primary on-call with backup support. Define configurable escalation layers and policies to notify users of an incident until it can be acknowledged.
Reliable Notifications
Get reliable notifications on every device. PagerTree offers email, SMS, voice, and push notifications so that everyone can receive alerts via the channel that suits them best.
Performance Analytics
Get in-depth reports and analytics on how your team is performing. Learn what you are doing right and where you could improve.
Powerful Integrations
Keep using the tools you already know and love. PagerTree has many simple, ready-to-use, integrations complete with setup guides.
Live Call Routing
Route incoming phone calls to your agents using the same on-call schedules you use for alerts.
Mass Notifications
Quickly alerting you entire team of an important event is easy using PagerTree's broadcast functionality.
The world's top brands use PagerTree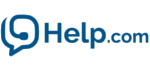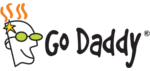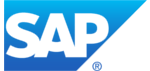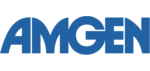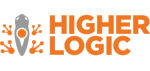 Simply Reliable
Rest easy knowing that your data is safe with PagerTree.
Want to see more? Check out the security page for full details.
Simple
PagerTree is focused on a simple and easy-to-use UI design that's easy to integrate and operate.
Secure
Enterprise grade encryption keeps your data safe. SSL (HTTPS) over the wire and AES-256 for data at rest.
Always On
Run in a high availability (HA) configuration across multiple data centers guarantee uninterrupted service.

"The tool works really well for us and is a critical part of our support processes."
Discover better on-call.
14-day free trial. No credit card required.