PagerTree 4.0 is finally here!
New features including reduced pricing, a crisp UI, and better alert aggregation are finally here.
Today I am excited to announce we have officially shipped PagerTree 4.0!
2.

Better UI

- Both desktop and mobile, your eyes (and mine) can be relieved.

4.

Multiple Accounts Per User

- Users can now be a part of multiple accounts.

5.

2FA

- Two Factor Authentication will keep your account safer.
This effort has been a year and half in development and I sincerely want to thank each and every one of our customers for the constructive feedback, ideas, and countless hours on Zoom calls. Without you this journey wouldn't be possible.
We are excited to get this major release shipped, just in time for the holidays. You can check out the full details of the upgrade
below
. Over the coming months we will continue to add features from our
original list
.
If you have any other features you think we could add or improve on, make sure to give us a shout! We love it when customers suggest new ideas.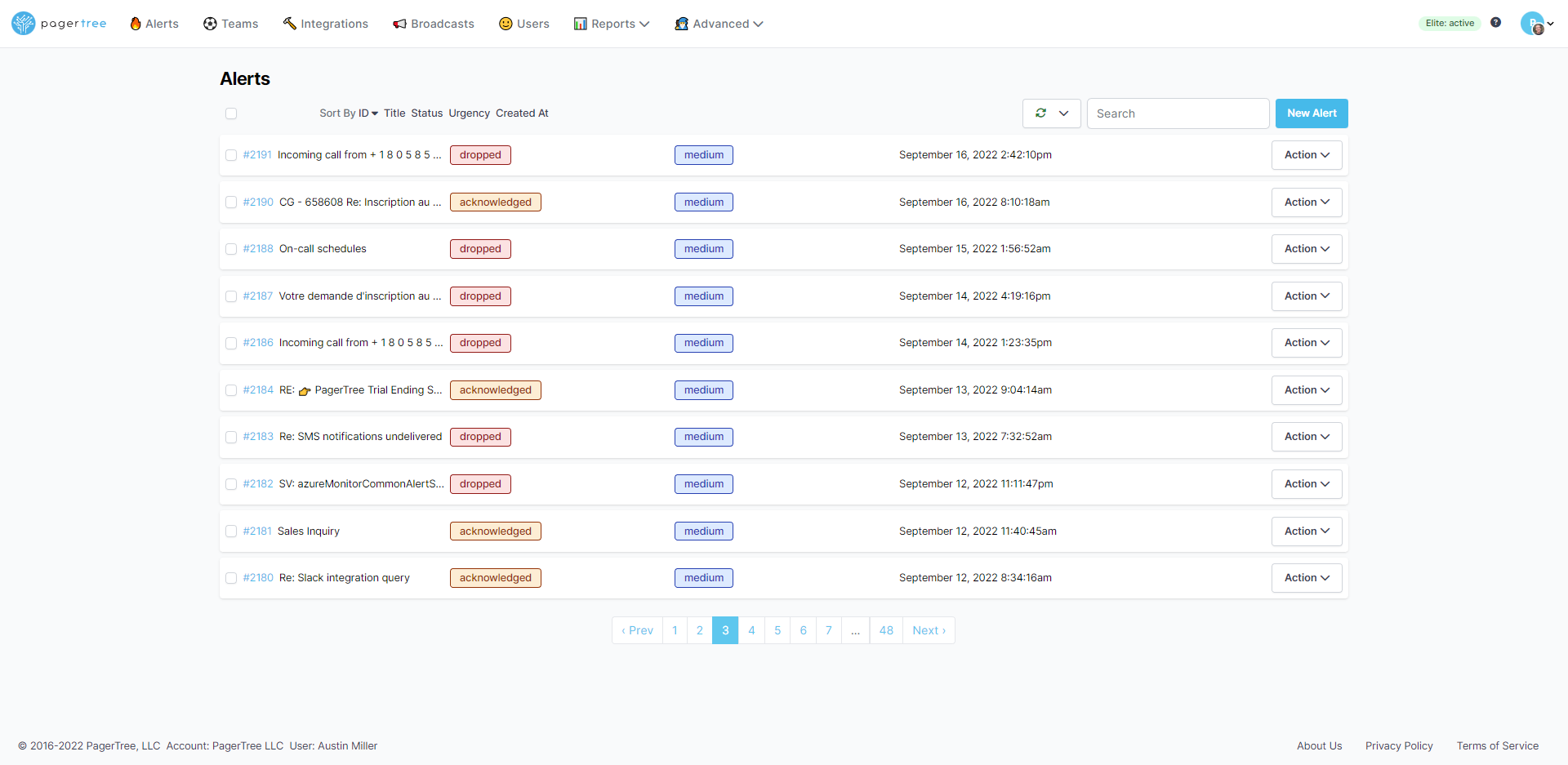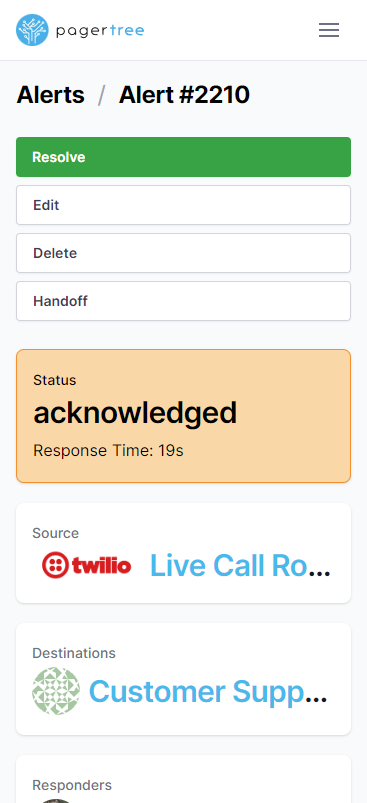 Search - Is now powered by ElasticSearch and is way more relevant.

I18n - We now support English, Spanish, French, German, and Dutch languages in the UI.

Tagging - Most models now support tags that can be used when searching.

Better UI - Both desktop and mobile have been redone. Better organization. Clear call to action.

Billing - Now handled through Stripe Billing Portal.

Reduced to our original pricing model (Elite $15 - Pro $10 - Basic $0).

We've introduced a new "Enterprise" package (Enterprise $25).

Authentication and Security

2FA - Two Factor Authentication has been added.

SSO - SSO has been simplified.

Accounts - Users can now be a part of multiple PagerTree Accounts

Public Pages - You can now make alerts public to the internet (default: false)

Comments - Alerts can now be commented on by users.

Teams - Notes and Attachments Section

Schedules - Many scheduling bugs have been fixed

Stakeholders - Better messaging - known as "Communications"

Reporting - Easier and Faster Filtering

Auto Recharge - Option to enable auto recharge forever